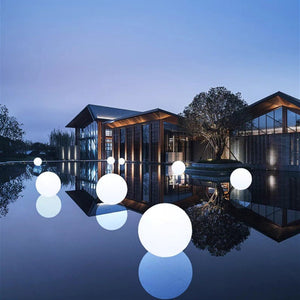 BRECK + FOX
Made with the belief that home living should be easy, expressive and sustainable. We are on the mission to curate those "wow where did you get those" pieces, while preserving the integrity of our planet.
Learn more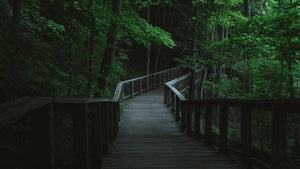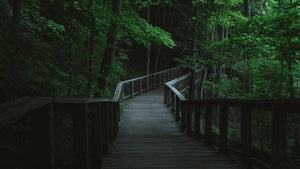 CARBON-NEUTRAL
Our promise is to tread lightly on the planet. We offset the shipment of your package to be 100% carbon-neutral
"An ingenious leader in fighting climate change. I'm confident that this store will be the next big thing in its industry, and that its products will be timeless."