Our Story
Made with the belief that home living should be easy, expressive, and sustainable. We are on a mission to curate those "wow, where did you get that" pieces, while preserving the integrity of our planet. Our promise is to tread lightly on the earth and offset the shipment of your package to be 100% carbon neutral.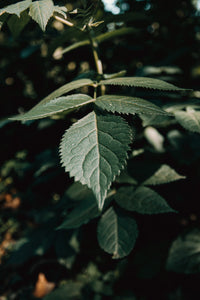 Restoring Nature
BRECK + FOX is on a mission to solve climate change by restoring forests. Trees are the most scalable and efficient way to remove carbon today. To offset our carbon footprint, we have partnered with Pachama to not only fund forest restoration projects, but also measure and verify carbon reduction using satellite imaging and AI.
Read more
Global Catalogue
Breck and Fox Ventures Inc. is headquartered in Canada. Our product catalogue is sourced from manufacturers around the globe and we use fulfillment warehouses in multiple locations worldwide.
Feature Your Collection
We want to work with designers and artists from around the world. Do you have a product line that you think our community would love? Get in touch with us today to ask about partnerships!